Find the Perfect Vertical Piano In Tune with Your Style and Space
Beautiful Sound. Space Saving.
For beginning prodigies to accomplished pianists, a vertical piano delivers amazing sound at exceptional value. If space and budget are an issue, then a vertical piano may be the perfect fit. Upright pianos typically range 5' x 2' and are an affordable option. No piano showroom carries more new and pre-owned vertical pianos from trusted brands like Baldwin and Pearl River than Meyer Music.
Wood tones to glossy blacks… Spinets, consoles and studio vertical pianos… Visit any of our three showrooms to play several upright pianos side by side to find the perfect fit, feel and sound for you.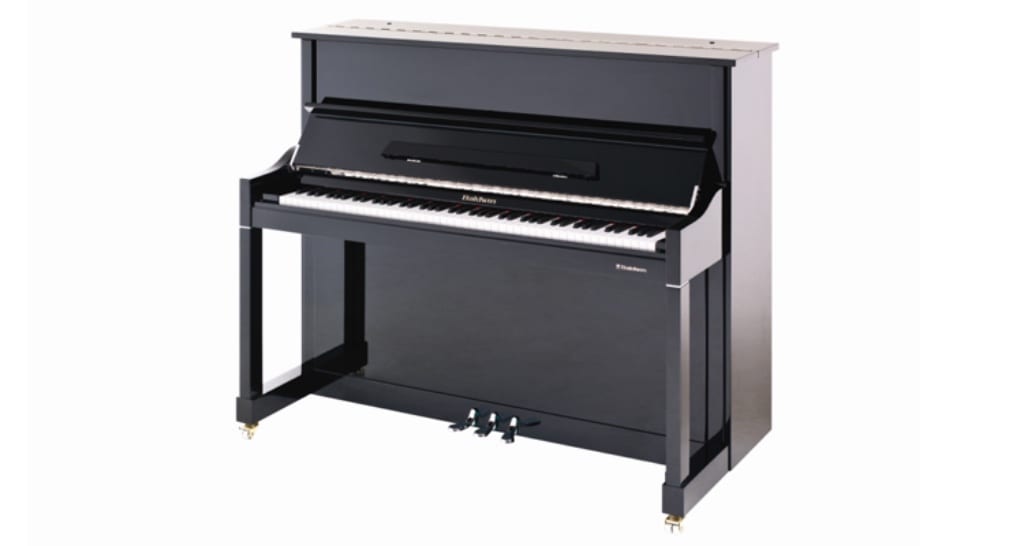 Keep in Mind When Choosing Your Upright Piano…
Try the largest upright piano that will fit in your space. Bigger vertical pianos are known to have a better sound than smaller versions since larger pianos accommodate longer strings.
Each upright piano manufacturer is known for its unique sound—some are warmer and others are brighter. It's a matter of preference and our vertical piano specialists can point you in the right direction. Of course, we'll special order any piano that you don't see on our showroom floor.
We're happy to answer your questions about purchasing your vertical piano and our trade-in opportunities.
*Demand for and popularity of vertical pianos means our inventory changes frequently. Please speak to one of our staff members about the availability of specific new or pre-owned upright pianos.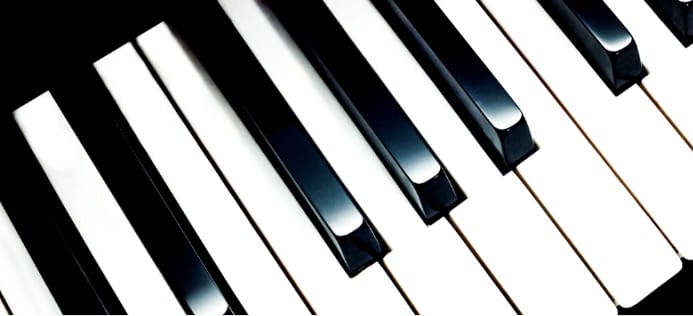 Visit one of our three locations!
Kansas City North
Get Directions