The Best Rent-to-Own Band and Orchestra Package in the Kansas City Metro Area
Aug 29, 2022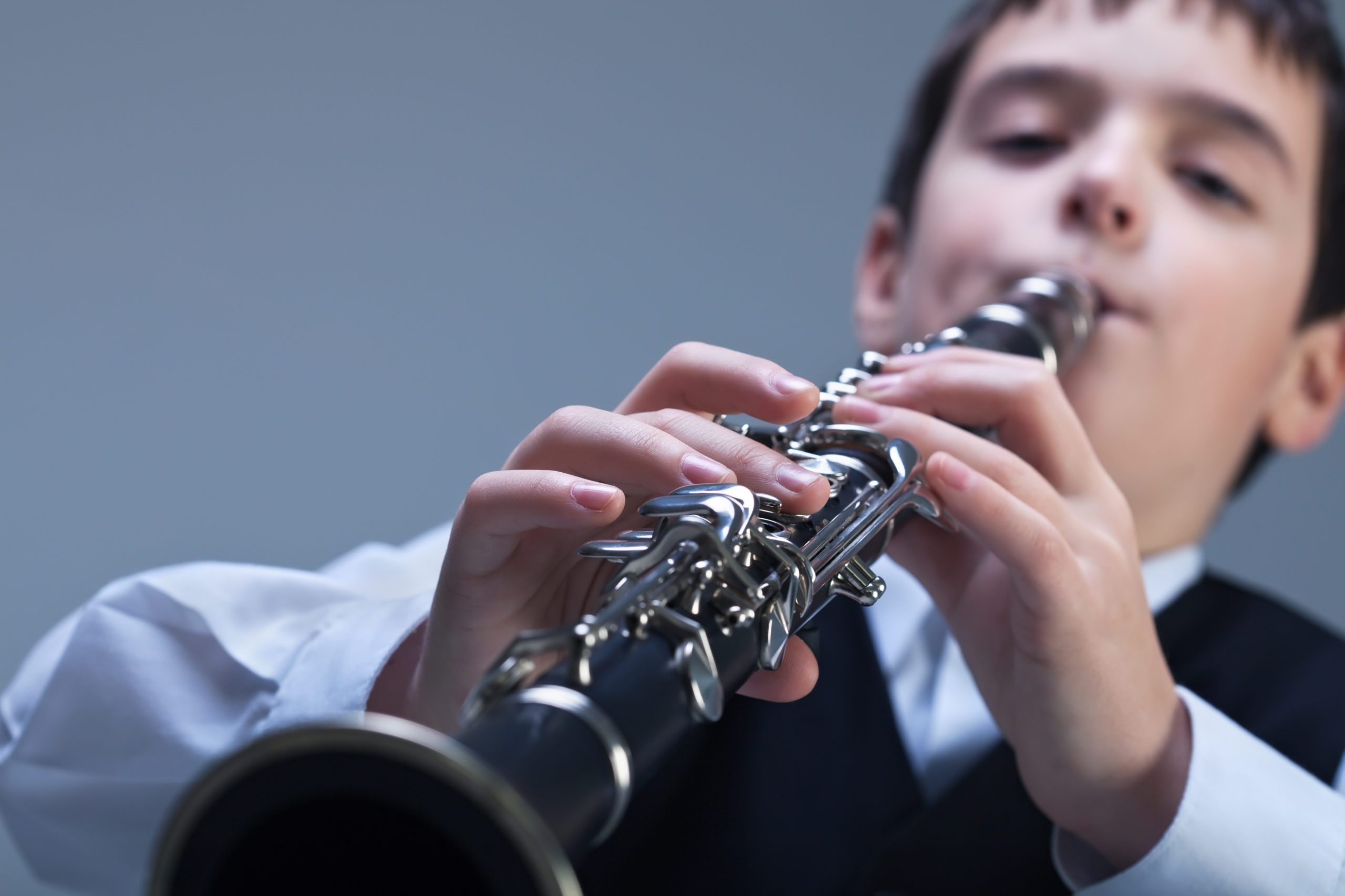 Your child comes home from school and announces, "I want to take band and play an instrument!"  Where do you go? Do you rent? Do you purchase? How does this work? It's time to do some research. Meyer Music works directly with many Kansas City area school district band directors so that we are sure to have exactly everything your musician needs for band or orchestra. Even better, we can deliver the instrument and any accessories or music books directly to your child's classroom.
Renting an instrument means you won't have one you bought collecting dust if your child decides to change his or her mind in a few years. It also gives you an easier option to upgrade to a performance-level instrument as your child progresses.  
How Do Music Rentals Work?
Meyer Music meets or exceeds each district's list of instrument quality and accessories, making us your one source for band and orchestra rentals. Rent-to-Learn and Rent-to-Own is offered for performance level and advanced level instrument upgrades.
All our instruments are set up on a month-to-month or Rent-to-Learn basis. However, you can return the instrument at any time and end your contract with no further obligation.
Meyer Music makes the whole process easy:
The flexibility to pay month to month

Payments apply toward the purchase

New and like-new instruments available

Maintenance and replacement protection are available

Instrument switching and step-up program

Flexible return options
Visit our Rental page to get started!