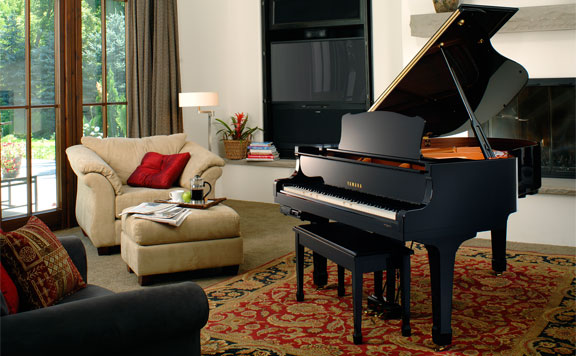 Kansas City's Piano Store For Nearly 50 Years!
Grand pianos. Vertical pianos. Digital pianos.
More than 47 years ago, Ted and Betty Meyer decided to add pianos to their rapidly growing business. Betty Meyer had earned a Master's degree in piano performance in college, and wanted to provide the quality of pianos that she enjoyed playing. She searched for perfect pianos that embodied the values of quality and solid craftsmanship; products steeped in tradition such as Pearl River that she could stand behind with complete confidence. This philosophy has not changed in all the years since then. Betty is still personally involved in the selection of every piano carried by Meyer Music.
Meyer Music believes that there is a piano for every pianist, and that's why we have hand-selected brands that appeal to the very diverse needs of piano players. We carry a wide variety of pianos, which have been selected for their quality, beauty, and durability.
Buying a Piano is a Lifetime Investment in So Many Ways
There is no shortage of studies and reports that connect music with personal enjoyment, stress relief and sharpening the mind. But you probably already know that… If you're an experience piano player, perhaps it's a matter of finding just the right piano you've been looking for. If you're just beginning, our staff will walk you through all the things to consider when buying a piano for your home from the way the keys feel as you play to complementing your décor.
A piano is an investment for a lifetime. We're looking forward to assisting you with selecting the piano that is the right fit for you. Visit any of our piano showroom locations for a wide selection of new and used pianos. Our carefully curated selection includes the most respected brands in several cabinet styles and finishes.
Regardless of which of our three convenient piano showrooms that you visit, you'll find dedicated staff waiting to help you make the right decision.  Not only that, you'll find all the additional services that you need to get full value from your purchase, including professional piano tuning and full service piano moving.  It doesn't matter if you're buying your first starter piano or upgrading to the stunning grand piano of your dreams, Meyer Music has the right selection for you!
Blue Springs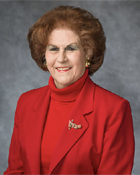 Betty Meyer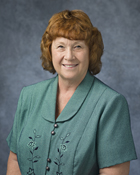 Linda Simpson
Overland Park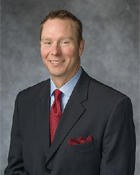 Mike Meyer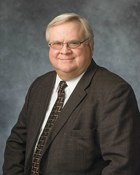 Craig Smith
North Kansas City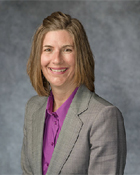 Mitzi Meyer-Phelan
<