Tradition and Technology Combine
A New World of Playing and Composing Possibilities
Explore a world of electronic and digital pianos at Meyer Music. Digital pianos let classic pianists replicate a grand piano sound, while technology buffs can recreate their own orchestra. They open possibilities in playing and composing that simply aren't possible with traditional vertical or grand pianos.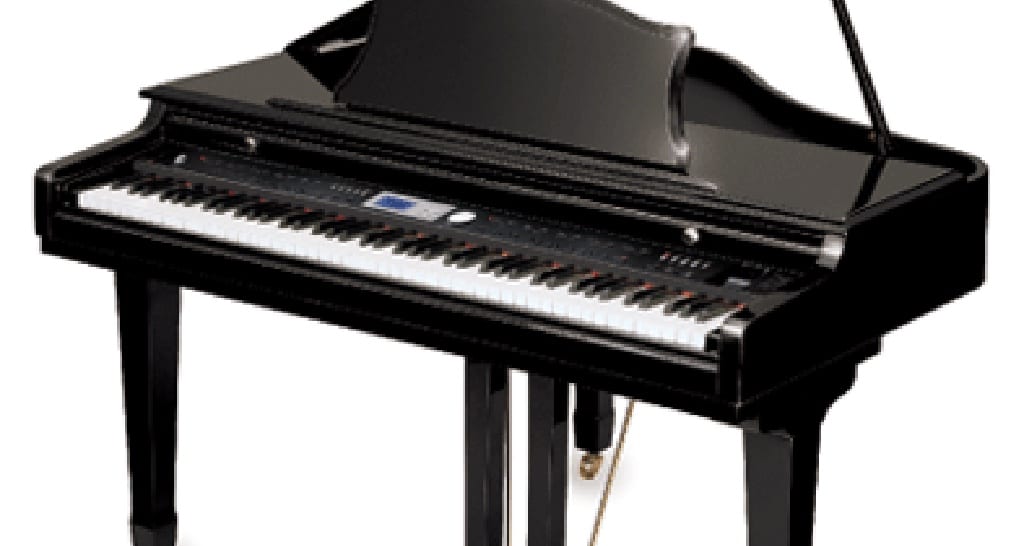 Surprisingly Big Sound. Surprisingly Affordable.
With a digital piano, there is a mode for every mood and style. They're so second nature and versatile that it's like owning several types of pianos in one. We're happy to answer questions about digital pianos and trade-in opportunities.
*Demand for and popularity of digital pianos means our inventory changes frequently. Please speak to one of our staff members about the availability of specific new or pre-owned Yamaha digital pianos. We're more than happy to review our in-stock selection with you.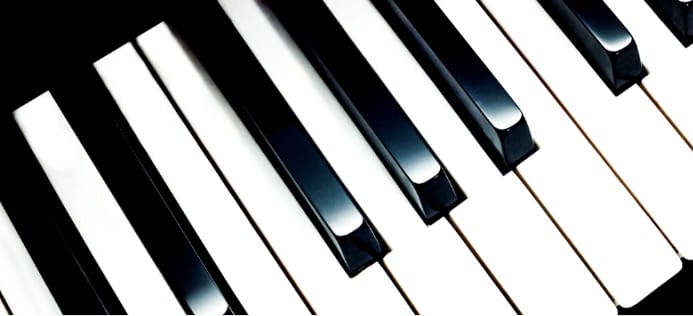 Visit one of our three locations!
Kansas City North
Get Directions