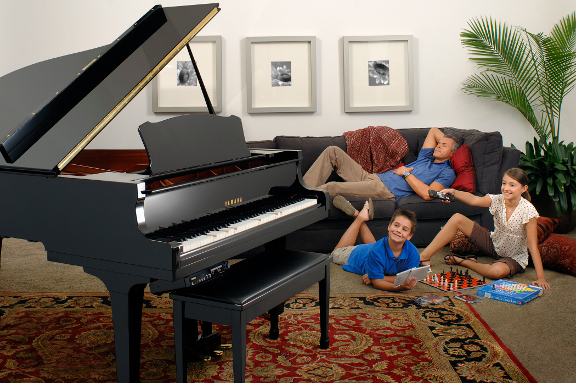 The Midwest's Leading Grand Piano Center
Grand pianos from Pearl River
There are few things that are more impressive or welcoming in a home than a grand piano. From baby grand pianos just under five feet to concert-hall sizes ranging from six to nine feet, Meyer Music's showcase of Pearl River and other fine brands is stunning and comprehensive. Our selection of more than 50 grand pianos includes a wide range of prices to accommodate your budget and preferred sound.
Nothing adds beauty and elegance to a home like a grand piano. So you don't play or play only a few notes? That shouldn't stop you from considering a grand piano. Meyer Music carries a wide selection of PianoDisc player grand pianos. In-home musical performances from Elton John to Tchaikovsky and more come to life with the touch of a button. A player grand piano makes life's moments from dinner parties to quiet nights memorable and special.
Finding the right grand piano for you
Test drive as many grand pianos side by side as you want at any of our three locations. Spend as much time as you need. A grand piano is an investment and when you find the perfect one for you, you'll hear and feel it.  Music is in our hearts, and it's why we're in the piano business in the first place.  We're the Kansas City metro's leader for piano music, piano lessons, piano tuning and even piano moving.  Anything you need to get the most out of your grand or baby grand piano, you'll find at Meyer Music!
Meyer Music also carries used grand pianos and we always welcome trade-ins. Our grand pianos' popularity and demand means inventory changes frequently. Inquiring about our current used and trade in stock? We're more than happy to review what we have available. Give any of our three metro area locations a call, or stop by to experience the difference that a professional staff can provide.

Blue Springs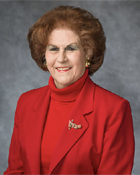 Betty Meyer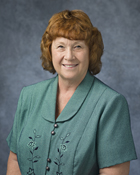 Linda Simpson
Overland Park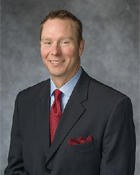 Mike Meyer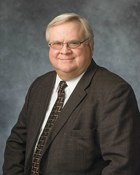 Craig Smith
North Kansas City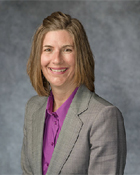 Mitzi Meyer-Phelan