A Stunning Collection of Grand Pianos
Exhilarating to Play. A Delight to Own. A Timeless Indulgent.
There are few things in a home more impressive or welcoming than a grand piano. From baby grand pianos to concert hall style, Meyer Music's showcase of Baldwin is stunning and comprehensive. Our selection of more than 50 grand pianos, hand selected by Betty Meyer herself, offers a wide range of prices to accommodate your budget and preferred sound.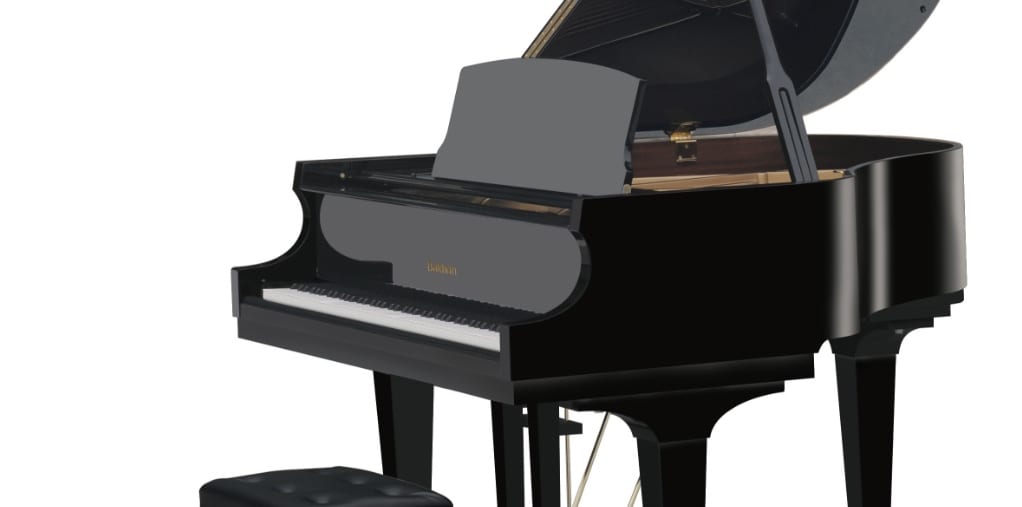 Visit one of our three locations!
Kansas City North
Get Directions