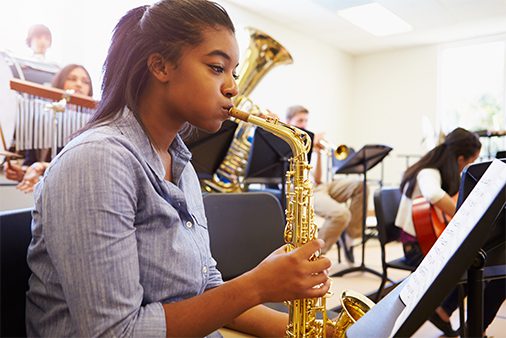 Young Musicians Need Extra Support
Playing an instrument is an art form. And in art, there is a common misconception that for young musicians it will just… come naturally. But like anything else in life, mastering an instrument comes only after hours and hours of work and dedication. Which is good news. It means anyone can become a musician, so long as they put in the time and effort. As the parent of a band or orchestra student, there are simple ways you can encourage your young musician. Early on, most parents will have to take the lead to develop good habits. But as your...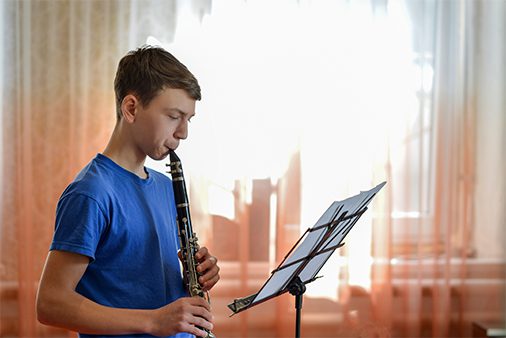 4 Tips Every New Band and Orchestra Parent Should Know
In households across Kansas City, it's back-to-school time. For many families, that means their first foray into band or orchestra… An exciting new prospect! More than a hobby, music education provides a foundation for life. If you played in your school band or orchestra as a kid, you know how fun and beneficial it can be… and even if you did not, you can imagine the benefits. A spot in the school band or orchestra provides your child a fantastic opportunity to meet classmates and build friendships. And playing an instrument could lead to a life-long passion, provide a fun...