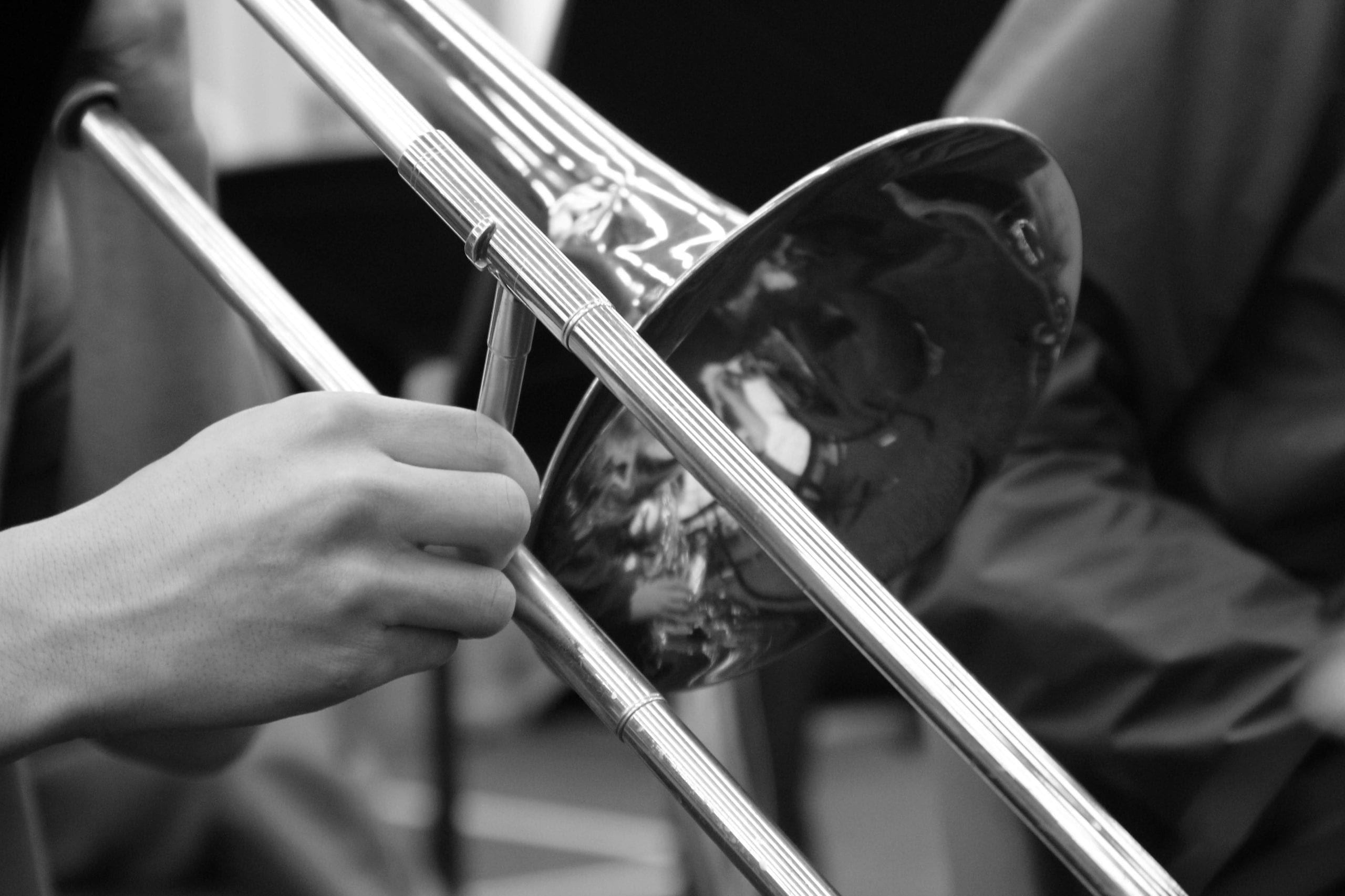 Your Guide to Renting a Trombone
The Best Rent-to-Own Packages for Trombone Players in Kansas City Area School Districts   Sing along now… "Seventy-six trombones led the big parade…" It's one of the most popular song lyrics from "The Music Man" musical. If your child decides to take up the trombone, you're in for a treat. Yes, trombones are loud, but they're also a very popular instrument. We know, not just because of the famous song lyrics, but rather because we rent hundreds of trombones every year to Kansas City area middle and high school trombone players. If your child is wanting to play the trombone...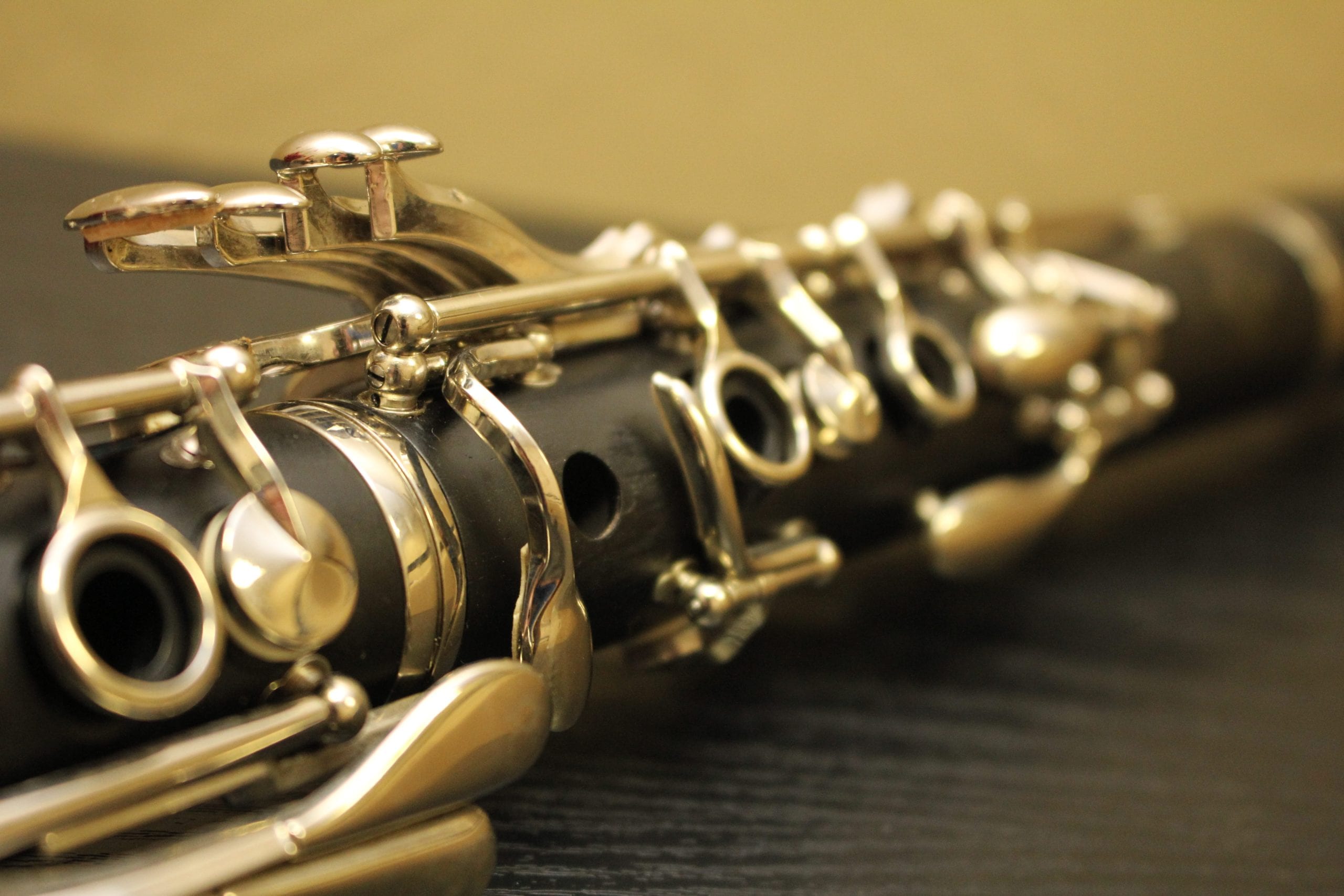 Meyer Music's Clarinet Rental Guide
The Best Rent-to-Own Packages for Kansas City Area School District Clarinet Players Your child comes home from school and announces, "I want to take band and play clarinet!" You think, "Great! Now what?" It's time to research clarinet rentals. Meyer Music works directly with many Kansas City area school district band directors so that we are sure to have exactly everything a clarinet player needs for band class. Even better, we can deliver the clarinet rental and any accessories or music books directly to your child's classroom. Clarinet rentals are a smart choice for both middle school band students and...