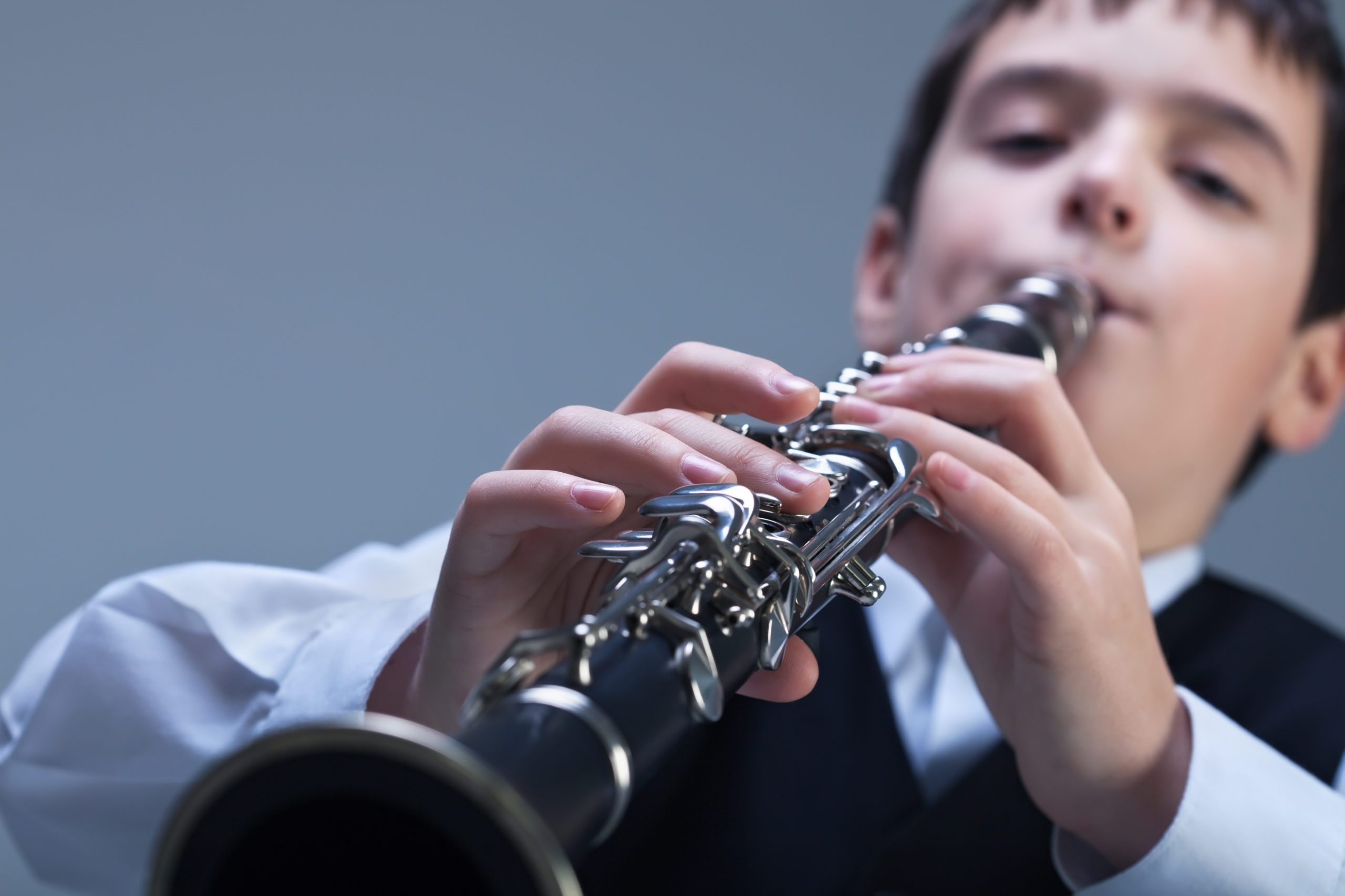 The Best Rent-to-Own Band and Orchestra Package in the Kansas City Metro Area
Your child comes home from school and announces, "I want to take band and play an instrument!"  Where do you go? Do you rent? Do you purchase? How does this work? It's time to do some research. Meyer Music works directly with many Kansas City area school district band directors so that we are sure to have exactly everything your musician needs for band or orchestra. Even better, we can deliver the instrument and any accessories or music books directly to your child's classroom. Renting an instrument means you won't have one you bought collecting dust if your child decides...
Private Music Lessons: Frequently Asked Questions
If your child has expressed an interest in learning to play a musical instrument or if your child is already enrolled in a school music program and needs more one-on-one instruction, enrolling them in private lessons is the best thing to do to help them excel. Below are frequently asked questions about enrolling in private music lessons. When should I enroll my child in private music lessons? There is no "right" age to begin taking music lessons. Children mature at their own speed. But, there are signs that indicate they might be ready, including showing an interest in learning...